So much is going on with me right now. It's kinda crazy…but not really!
I got my braces off on Monday!! Yay! I didn't really expect that. I was thinking maybe in another month or two!! It is so refreshing, and now that I have my front teeth back!! Say what!? Oh My! I look soooo…different. I Love It! Thank you
Dr. Adrio and staff!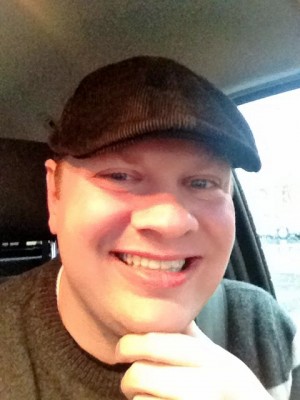 I know that I don't consume enough fruits and vegetables regularly, so I started taking a supplement known as Juice Plus+® (click link for purchasing through my beautiful friend Elizabeth Stout). Just one more step towards my transformation to a healthier lifestyle!
Now that all models of iPads/iPhones running iOS 6.1 can be jailbroken with evasi0n, it's about time to upgrade from 5.1.1! I've been missing out on some new features and updates waiting for this "feature"!! It'll take some work backing up all my data, but I'll make the jump soon. The harder part will be resisting to buy the iPad Mini and/or iPhone 5! (Resistance is futile comes to mind!!)
For those of you who have been asking, my work travels will soon be commencing…so maybe more photos from overseas! 🙂
Ok…so maybe I don't have a TON going on…but with my plans for the future it sure feels like it! Wow, just you wait!